Household Cleaning Products
EC Clean has developed several household cleaning products which become a MUST HAVE products in a family. The specialize cleaners are aiming for removing stubborn contaminants in several area. We are making the cleaning job efficient and easy with this series of household cleaning products.
In Malaysia, we have launched the So far we have launched several cleaners for household application, mostly cover the kitchen area. We will have more coming on cleaning products along our progress.
EC Clean has launched a series of household cleaning products for all family user.
Specialize Cleaners
Oven Cleaner
The kitchen oven often accumulates a stubborn layer of animal fat, which can be challenging to remove with ordinary cleaners. Even some ovens equipped with "auto clean" modes may struggle to eliminate the carbon deposits firmly adhered to the oven walls, wire racks, and trays.
The Oven Cleaner has been specifically developed for household use to effectively remove these sticky and carbonized contaminants. Family users have the flexibility to either soak the affected areas or use a spray and wipe method to tackle the buildup. For more details on its cleaning performance, please refer to the Technical Data Sheet (TDS).
While not all families in Malaysia may own an oven, if you do have one at home and face challenges with oven cleaning, this cleaning product is a valuable solution to consider.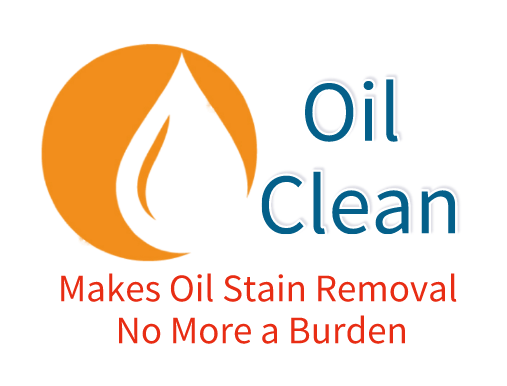 This cleaning product is meticulously formulated to tackle the common oil contaminants often found in kitchens. In households where cooking activities are frequent, the dispersion of oil mists during cooking can lead to gradual deposits on various surfaces. These accumulations often go unnoticed until the annoying residue becomes apparent, at which point a specialized cleaning product like Oil Clean Solution becomes essential.
With a simple spray and wipe, this dedicated household cleaning product effectively eliminates these contaminants. Its remarkable effectiveness lies in its specific development to combat this type of residue.
The versatility of Oil Clean Solution extends to many hard metal surfaces. By merely spraying and wiping, you can effortlessly remove the contaminants, leaving your surfaces clean.
Car Porch Floor Cleaner
In Malaysia, it's common for every family to park their automobiles in front of their houses or in a car porch. Over time, the tiled surface of the car porch can accumulate contaminants within the tiny gaps between the tiles. This can become problematic, especially if the surface comes into contact with grease or engine oil.
The Car Porch Floor Cleaning solution emerges as the most effective choice for rejuvenating the car porch. Simply apply the Car Porch Floor Cleaner to the contaminated areas, add some water, and perform a gentle scrubbing with a nylon brush or broom. You'll notice that the contaminants are swiftly removed. Finish by rinsing with water to restore the floor to its original condition.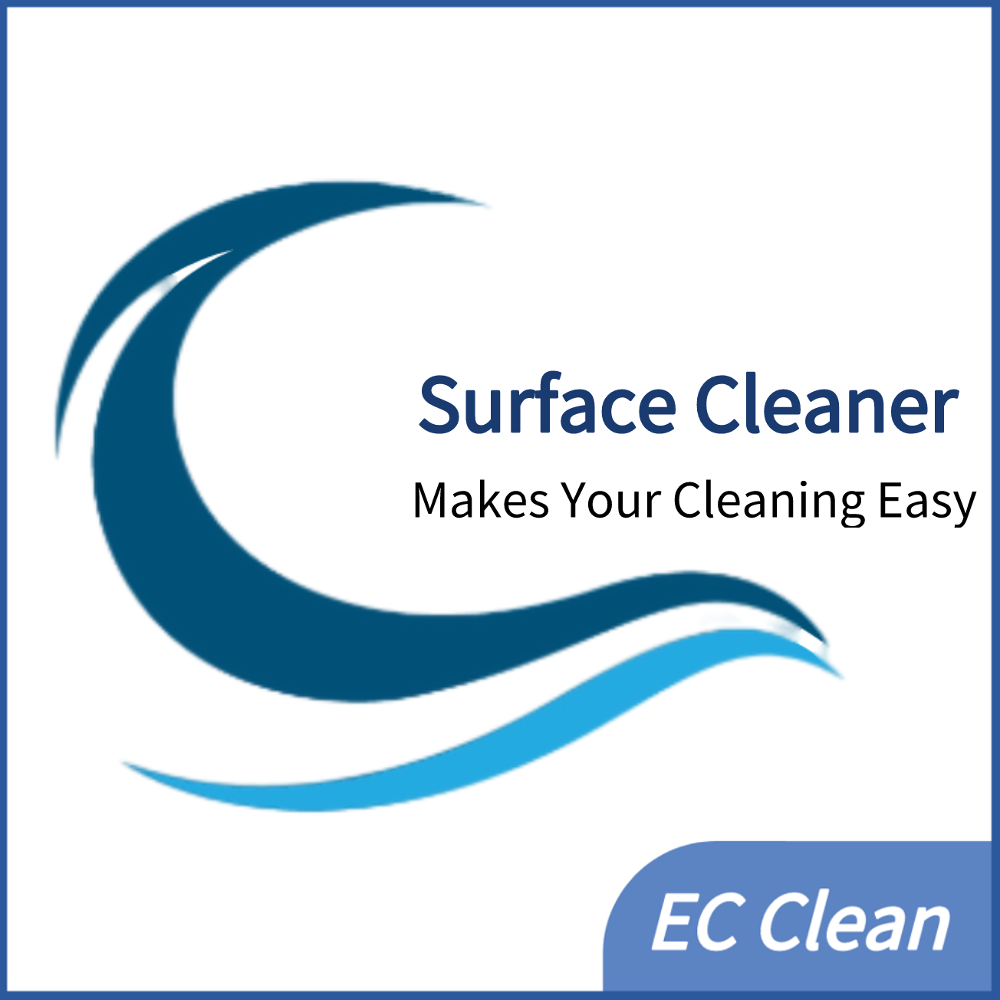 The Surface Cleaner is a versatile cleaning solution suitable for household use. In certain localized areas, the accumulation of dirt and oil smears can make cleaning a challenge with regular methods. The Surface Cleaner, however, makes quick work of these areas with a simple spray and wipe. The blue-colored surface cleaner is an ideal choice for any family seeking more effective surface cleaning.
Using this solution is straightforward: just spray it on the affected area and follow up with a wipe. You'll achieve a thoroughly clean surface with ease.