About EC Clean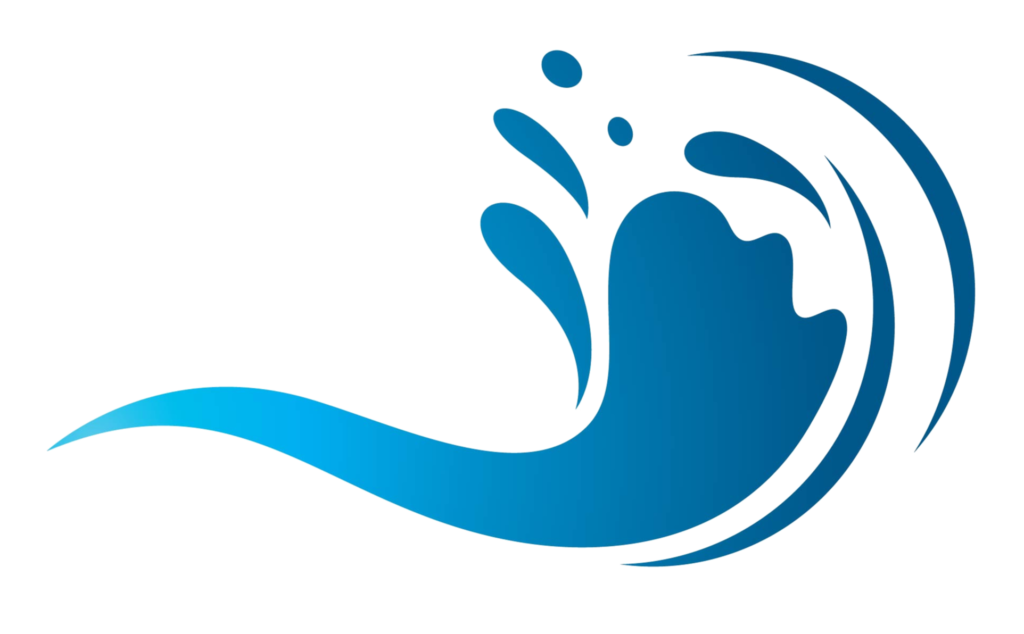 EC Clean is a famous brand with a wide variety of detergent and cleaner products. Our mother company, DST, is a Malaysia company. We have more than 10 years experience in detergent formulation and supplying tailor-made detergent for local industrial market.
For the past 10 years, all our products are a tailor-made product which serves to industrial cleaning. We are not selling any tailor-made products to consumer.
Now we are moving forward to establish some products which could be used by the consumer. Due to the liquid constrain, we only supply the EC Clean brand detergent within Malaysia.
Even though we are not supplying the EC Clean Brand detergent other than Malaysia, but we do provide cleaning consultation service. We can always discuss your needs via phone or Whatsapp. We could even arrange a visit to your facility if needed.
Feel free to contact EC Clean, we will always here to work with you in your cleaning process.