EC Cleaner Official Store in Lazada Malaysia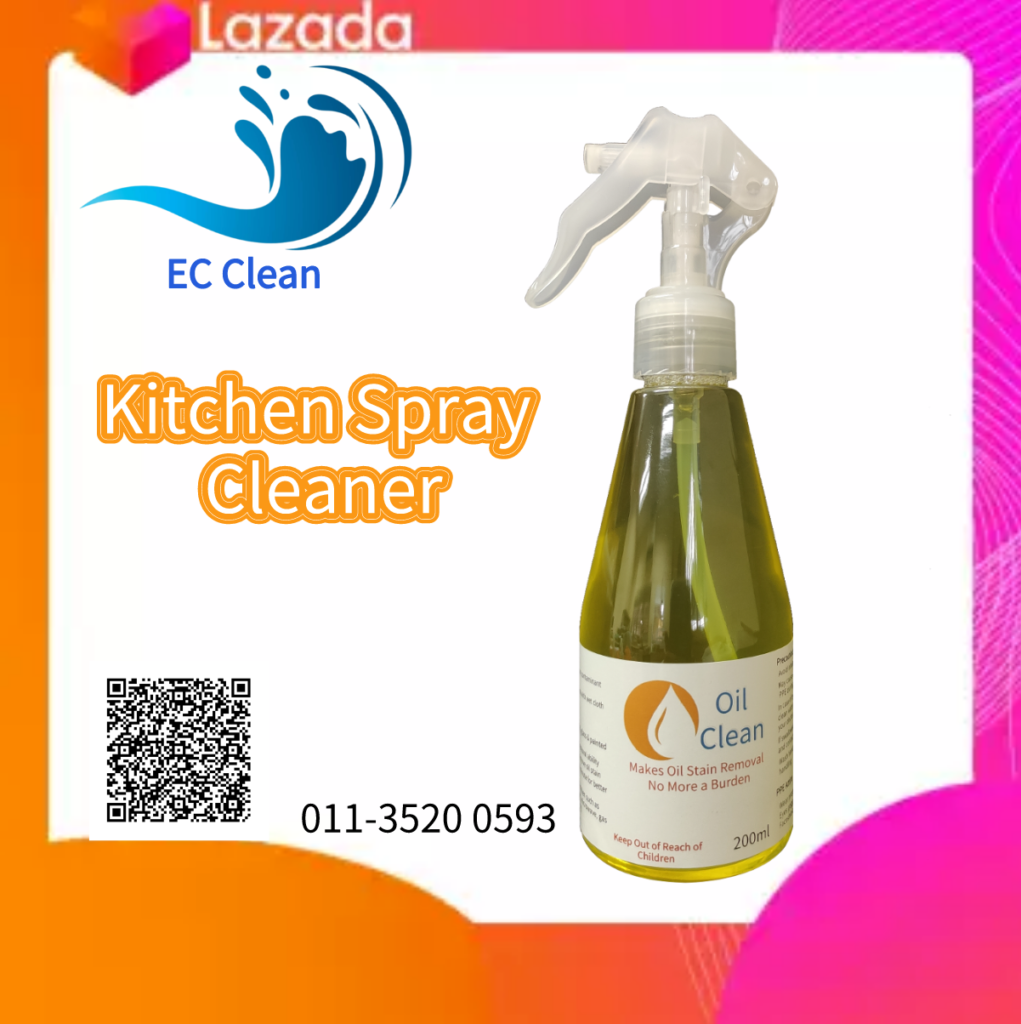 This is a remarkable milestone for EC Cleaner. We had our first EC brand e-commerce official store in Lazada Malaysia. EC Cleaner comprise of several dedicate cleaner and sanitizer products, with these set of products, the consumer has a better choice to improve better personal hygiene as well as cleaner leaving the environment.
EC Cleaner could be new to many consumers but we have been in the commercial cleaning project for many years. We have given cleaning consultation services for industrial cleaning to achieve better product cleaning.
EC Shop in Lazada Malaysia

Since the launched of EC brand several years ago, we have expanded our network progressively. It is the time for EC brand to landed our cleaners and detergent products in Lazada, the largest e-commerce platform in Malaysia.
With the landed in Lazada platform, EC Cleaner has improved the connection with our consumers through-out Malaysia.
How consumer could reach EC Cleaner?
So far, we have established four different ways to get in touch with our consumers, namely:
Contact us via EC website or WhatsApp EC.
Buy directly from EC brand Lazada shop.
Follow us in Facebook EC Clean page.
Local dealers through-out Malaysia.
Each channel serves a difference in purpose. Whereby, the EC Cleaner official store in Lazada Malaysia platform definitely the cornerstone among all channels. Difference than other e-commerce platforms, Lazada only means for a genuine seller who committed to providing better product quality and service quality.
Welcome to EC Cleaner official Lazada Store
Even though EC Cleaner may not have a lot of products listing in our existing Lazada store. However, we are committed to strengthening our cleaners and detergent products from time to time.
We have carried out a scrutiny manner comes in product launching. The cleaner products have to fully tested and documented before it officially launched in the market.
With the official store in Lazada, EC has gained better exposure and trust to our consumers. We welcome consumers to visit our Lazada store and get contact with EC for any inquiry.